Welcome to The Fairy Society Online Store
Be lead away from the mundane to a realm of magic and enchantment. Our products are created with love featuring todays leading artists . Where talented , skilled craftsmen, and inspired designers work hand in hand, to create MAGIC! A place where artists are honored, and innovation abounds! Where courtesy and kindness are respected and dealings are fair. Come and make magic with us at The Fairy Society
"Come Be Inspired"
NEW Perfumes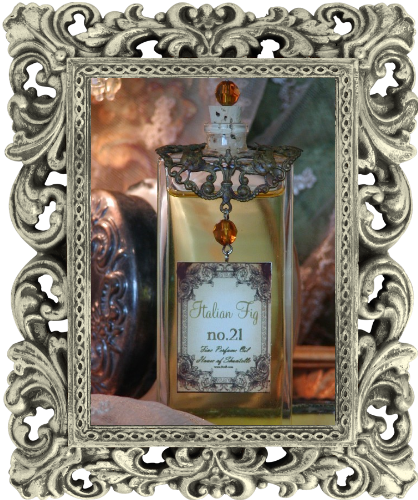 About The Book
Pure Inspiration's Fantasy Art Collection is a remarkable, high-quality book that brings together the art and personal commentary of sixteen talented fantasy artists, many of whom have already become icons in the genre: John Arthur, Sherri Baldy, Jasmine Becket-Griffith, Jody Bergsma, Sara Butcher, Kinuko Y. Craft, Tom Cross, Molly Harrison, Priscilla Hernandez, Sue Miller, Myrea Pettit, Linda Ravenscroft, Vicki Visconti-Tilley, Christine Von Lossberg, Josephine Wall, and Sheila Wolk.

Fantasy Fabric Blocks
Here you will find Beautiful Fabric creations of enchanted fairy art, mermaid art, unicorns, whimsical toads, dragon art and much more, all available as Fabric Blocks in cotton and silk.
All artwork on this website is copyrighted material owned by each
of the artists represented. Reproduction is strictly prohibited.
Layout by Ethereal Designs www.etherealwebdesigns.com